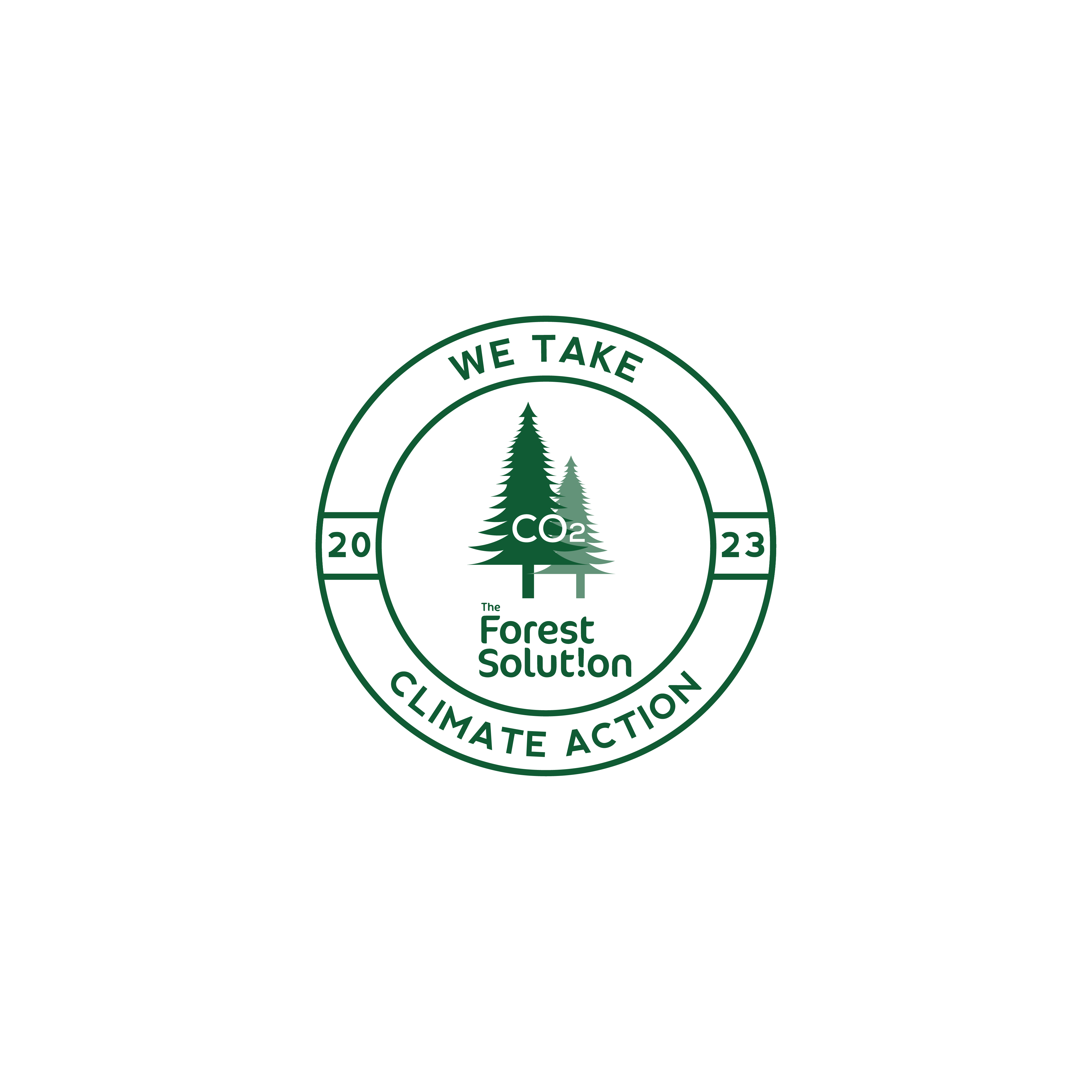 SHOW THAT YOUR COMPANY TAKES ACTION – FIGHTING CLIMATE CHANGE
Action speaks louder – time is running out!
Climate Action is our package
You will have the logo We take climate action that will help you visualise your action and for what year. You get a certificat with GPS coordinates where the measure has occured. A package with information for you to use in your own communication and advice for further action in steps towards sustainability.
Price is 9 900 SEK (~850 €) and removes 30 tonnes of CO2e
Order Climate Action
Fill the registration form
or make Contact by mail or phone.